How to empty the Recycle Bin automatically on schedule on Windows 10
How to empty the Recycle Bin automatically on schedule on Windows 10
Mar. 26, 2020
How to automatically empty the Recycle Bin on schedule

1.Open Start, do a search for Task Scheduler, and press Enter.
2.Right-click Task Scheduler Library and click New Folder.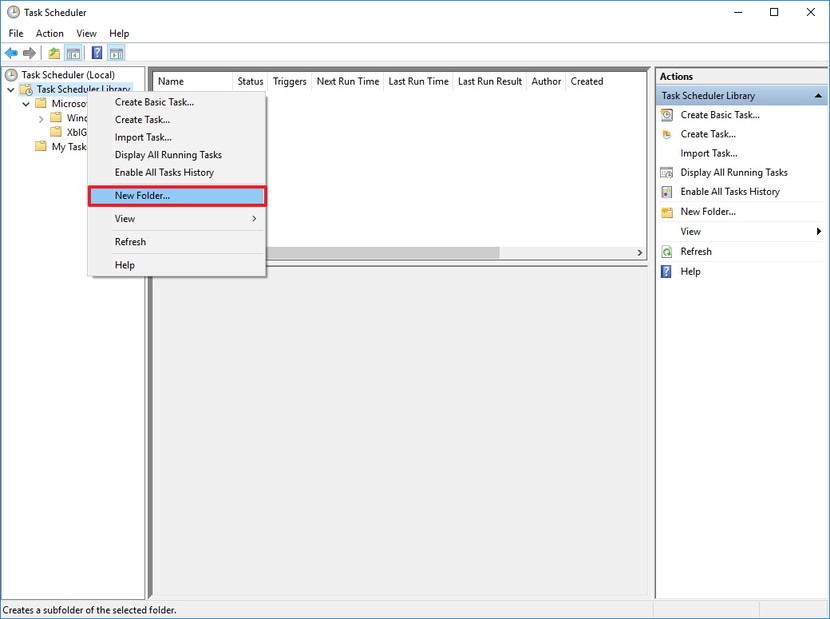 3.Name the folder My Tasks or anything descriptive. (You want to do this to keep your tasks organized and separated from the system tasks.)
4.Right-click the newly created folder and select Create task.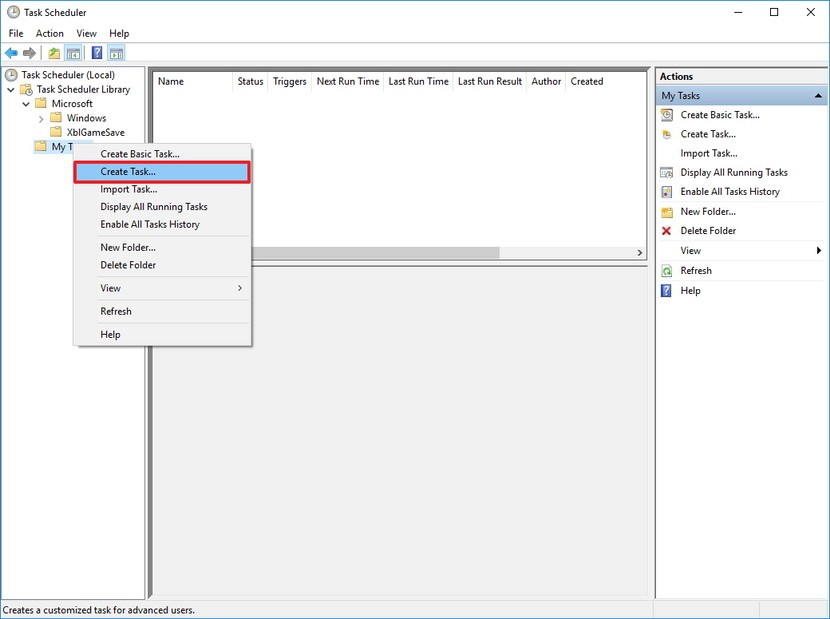 5.On the General tab, enter a name for the task, such as Empty Windows Recycle Bin.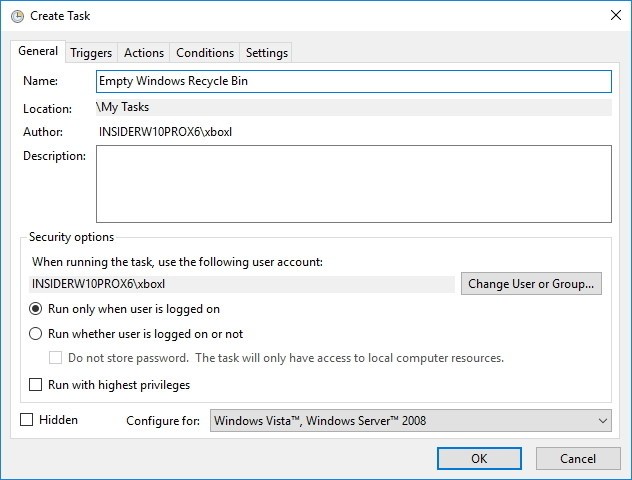 6.On the Triggers tab, click New to create an action that will trigger the task.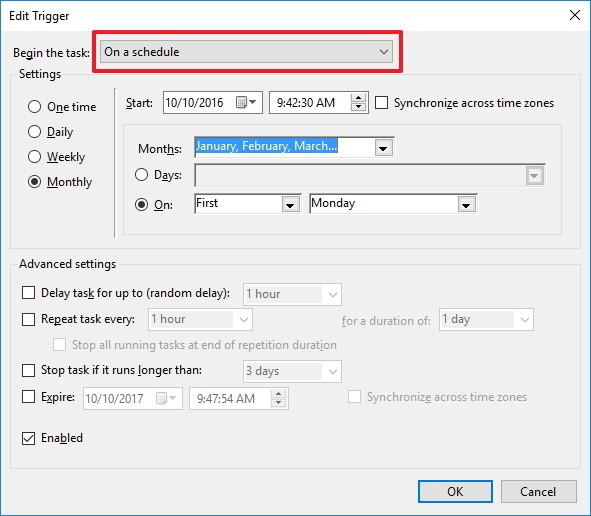 7.For the purpose of this guide, I'll select and configure On a schedule, but you can pick from a number of trigger actions, including At log on, At startup, On an event, and more.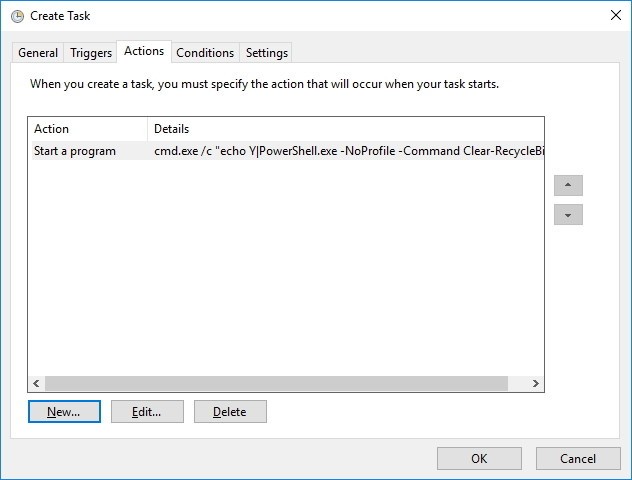 Quick Tip: If you're using the schedule option as a trigger, consider using the Weekly or Monthly option, which will give you some time to recover deleted files.
8.On the Actions tab, click New.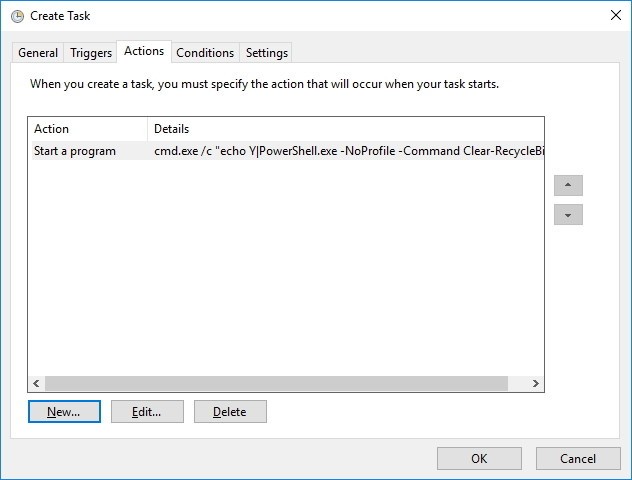 9.Under Settings, on Programs/script enter cmd.exe.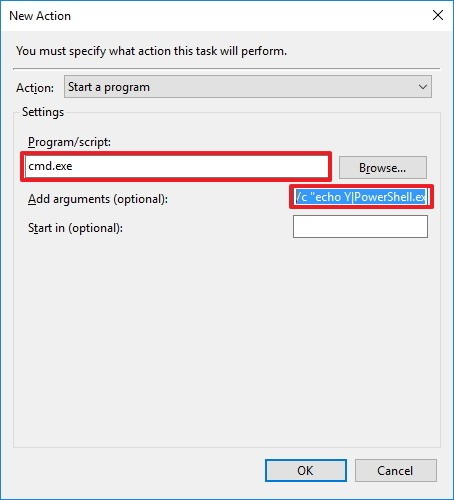 10.Under Settings, on Add arguments enter the following argument and click OK:
/c "echo Y|PowerShell.exe -NoProfile -Command Clear-RecycleBin"
11.Click OK to complete the task.
Get all the software products you need from the Bzfuture online retail store for less. Our products purchased from regular sources and some products we got authorized lience. Furthermore, bzfuture will keep updating our stock with everything you need. Don't forget to keep an eye on our newletter for more information.